Have A Question? We Have The Answers!
We have put together a list of our most Frequently Asked Questions to help save you from having to call in to ask – take a look below and see if you can find the answer to common questions we get from customers at the bakery. If you do not find what you are looking for, please call the bakery and someone will be happy to help you with your inquiry!
We are open Tuesday thru Saturday 8am – 4pm.
1353 Laskin Road, Virginia Beach, VA 23451
Estimate how many guests will be attending you celebration, then visit our "Cakes" tab (add ability to click here) and you will find a section on cake sizes and servings. Please keep in mind all of our serving sizes are suggestions and generous portions at that. SEE CAKE SIZES HERE
Yes. We have cakes, cupcakes, cookies, pastries, signature desserts available daily for purchase.  If needed we can write on cakes for you
We do not bake in an allergen-free environment. While we do have select products that do not contain wheat or nuts, all of our products are bakery in an environment where wheat, dairy, and nuts are present in high volumes. Due to the presence of these allergens at our baking facilities, we do not recommend consuming any of our desserts if you are allergic to wheat, nuts or dairy.
We have over 40 different signature cakes as well as basic birthday cakes offered in yellow or chocolate batter with butter cream icing.  Signature cakes are listed on the website with descriptions.
We require 24 hours notice for orders.  During busy holiday times we may not be able to honor the 24 hour notice due to the volume of cakes and other orders. Please feel free to call or stop by if you have questions and one of our retail staff will be able to assist you.
We require 24 hours notice for orders.  During the busy holiday times we may not be able to honor the 24 hour notice due to the volume of cakes and other orders we have.
We use buttercream icing. We offer chocolate or vanilla butter cream. We can flavor the icing with almond, banana, Sugar Plum fairy (a blend of almond, lemon, and vanilla), orange, coconut, lemon, peach, brandy,  rum, mango, strawberry, Bailey's, mocha, cherry.
We do have boxes for all sized cakes, 6 inch, 8 inch, 10 inch, quarter sheet and half sheet.  2 tiered cakes and cakes will not have a top so the cake will be exposed.
Be sure to keep the cake on a flat surface. We do not recommend placing cakes and other bakery items on slanted seats of the car. The cake is best placed in the floor board, trunk or back of SUV.  We do not recommend holding larger cakes during transport. On hot days, be sure to use the AC and do not leave products in the car for any length of time without AC running.
Cake with fillings, product that came out of the refrigerated cases, anything with chocolate, chocolate mousse, or Bavarian cream needs  to be refrigerated.
Call the bakery to set up a wedding cake consultation.  Consultations are available Tuesday through Saturday from 9 a.m. to 12 p.m.  We recommend calling early as dated fill up quickly.   Consultations are free and last about an hour. You can also visit our page on Wedding Wire.
We do deliver wedding cakes primarily in Virginia Beach, Chesapeake and Norfolk. We do not deliver to Newport News, Portsmouth, Hampton or Williamsburg.  Pick up is available.
Stacked cakes will not have a closed lid.  All cakes that are 10 inches and under will be boxed.  All cakes above 12 inches will not be boxed.  We recommend that you place the cake on a flat surface in your vehicle. We do not recommend a passenger holding the cake during transport. DO NOT LEAVE YOUR CAKE IN YOUR VEHICLE FOR ANY EXTENDED PERIOD OF TIME.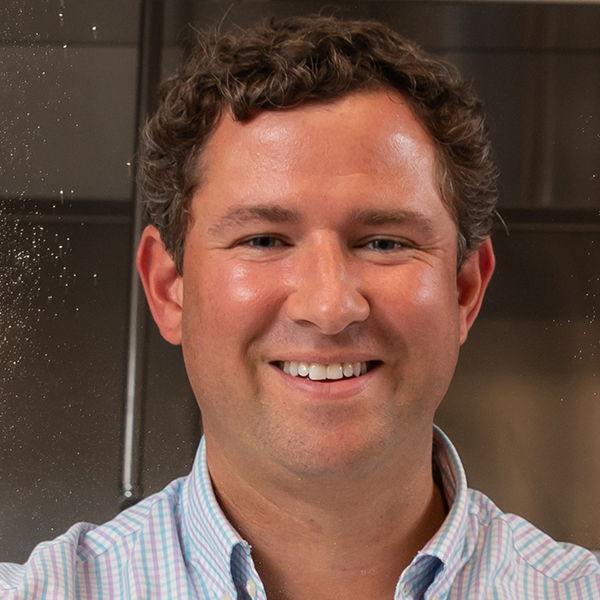 "It's a pleasure to interact with the workers and staff. I love the workers' energy and passion, all of which make Sugar Plum the place it is today."
Scott Miller – Board Member