Sugar Plum Bakery is proud to be a fully integrated, competitive work place. Staff members will be featured every quarter. Be sure to check back to meet someone new!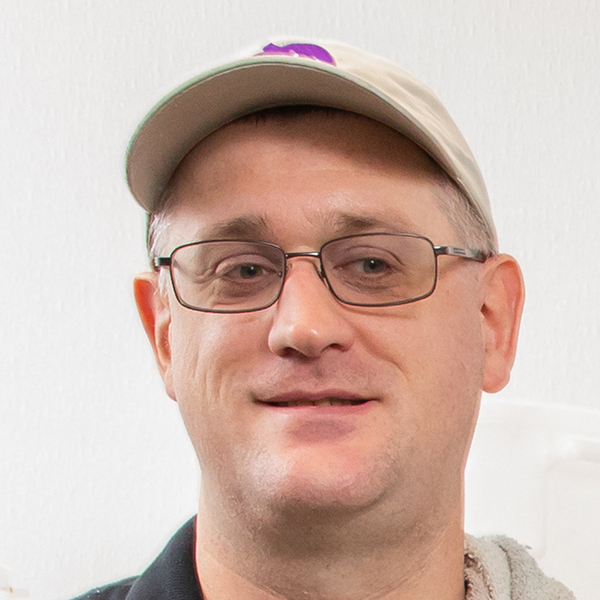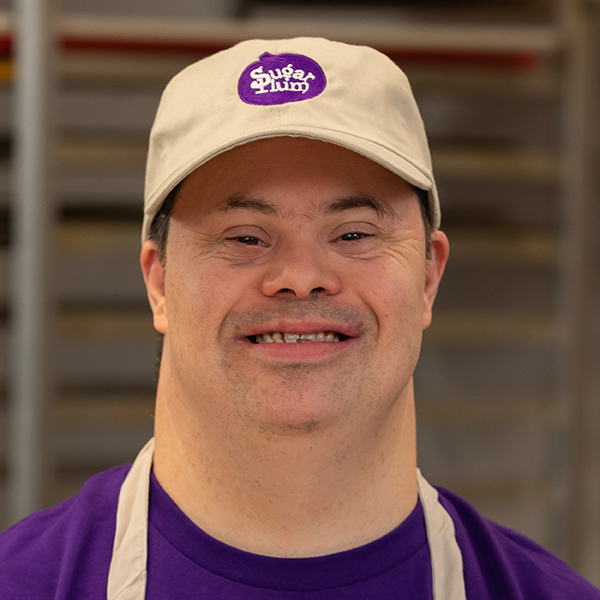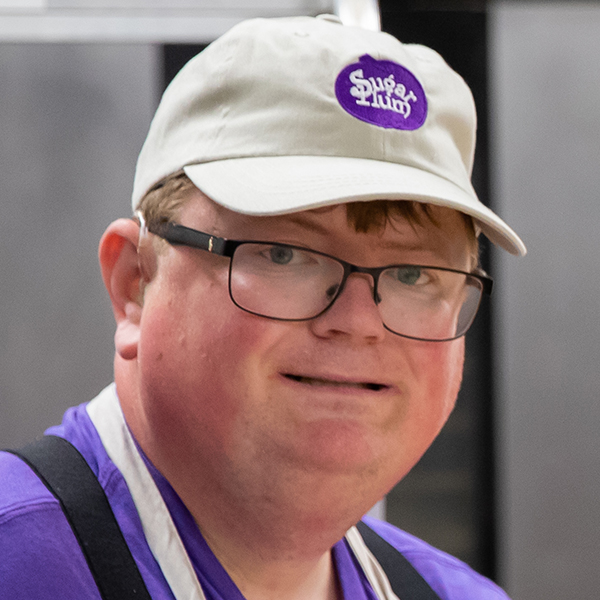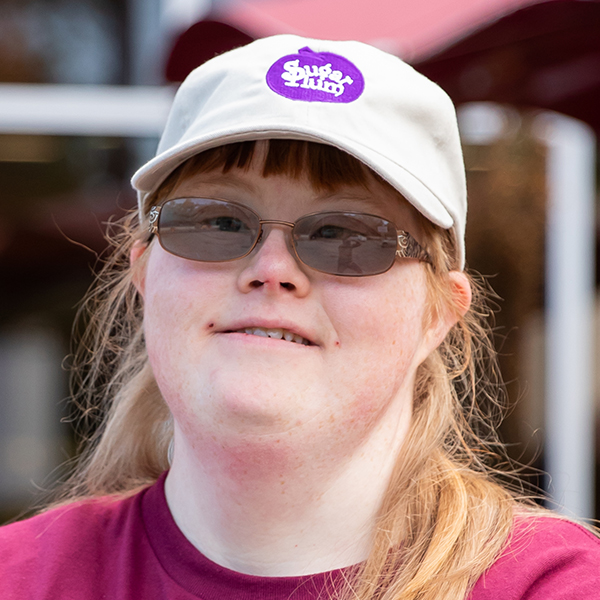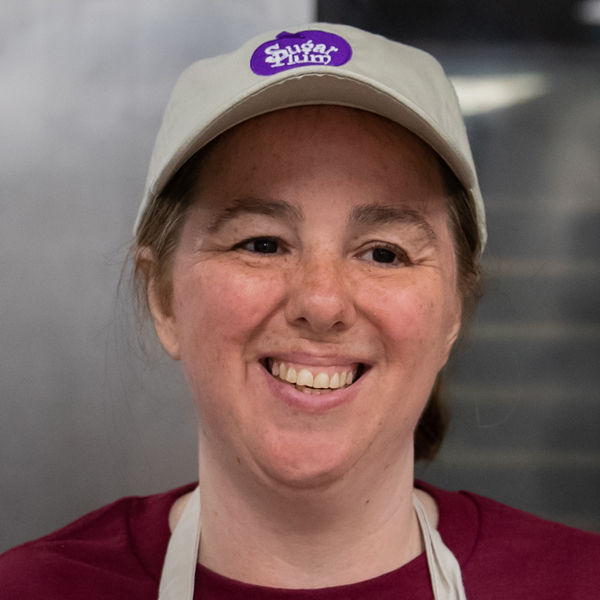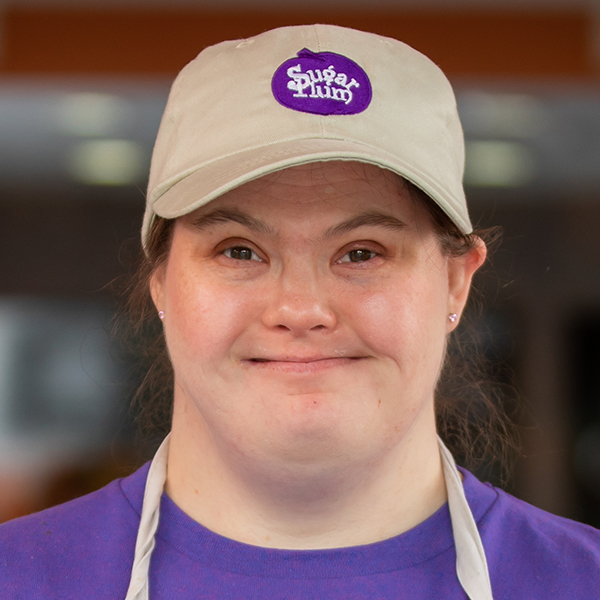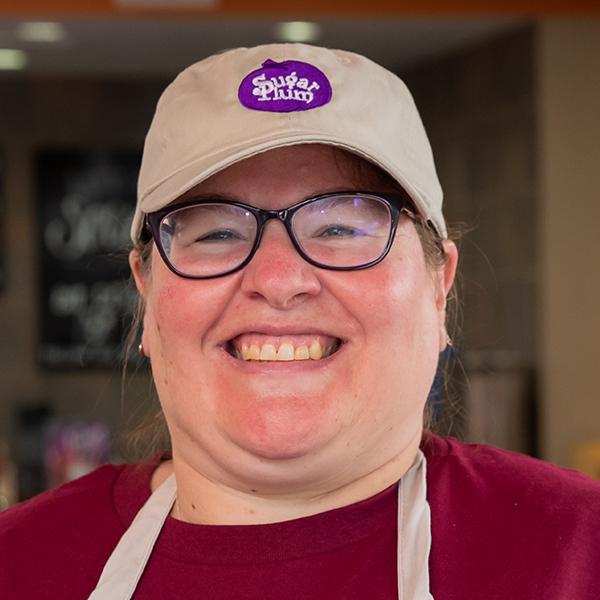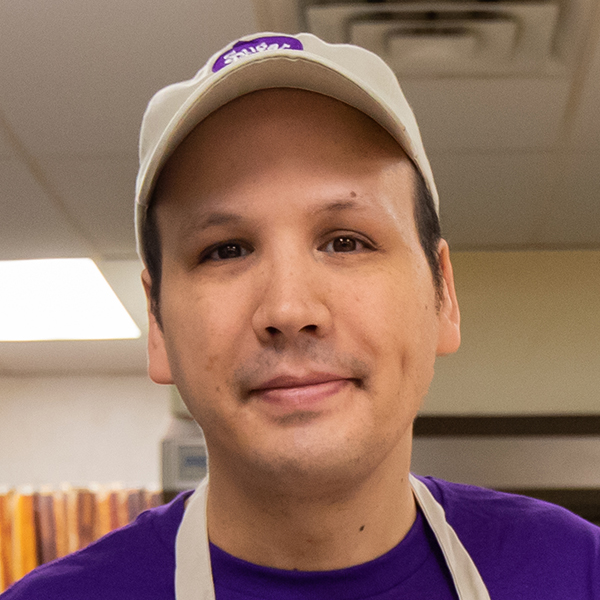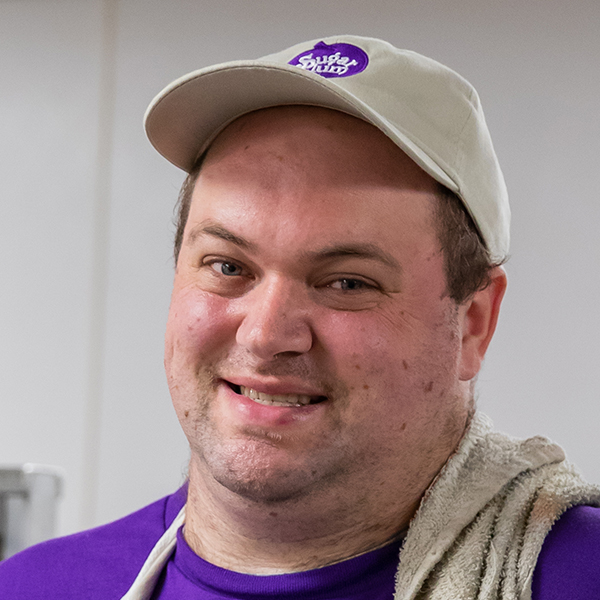 Board Of Directors
Sugar Plum Bakery is governed by a thirteen member Board of Directors made up of community leaders. These dedicated persons set policy and budget, fund-raise, and provide necessary supports to ensure the continuance and growth of the project.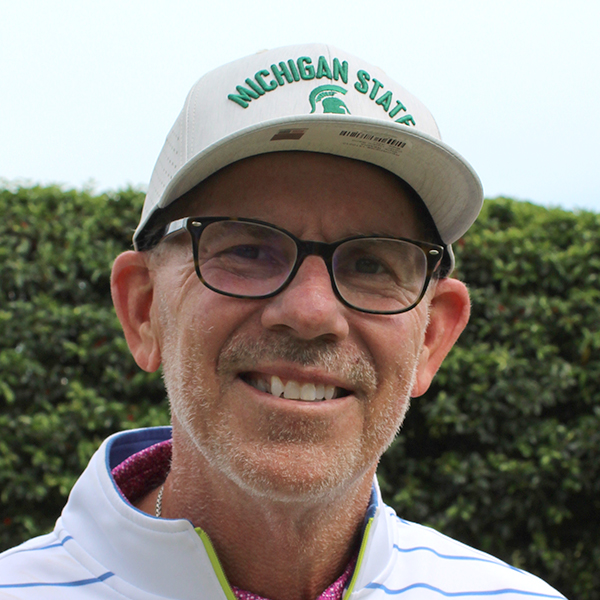 PRESIDENT
Thad Nowak
COO, Ted Britt Automotive
VICE PRESIDENT
Tim Rivas
Owner, Timber Hill Gourmet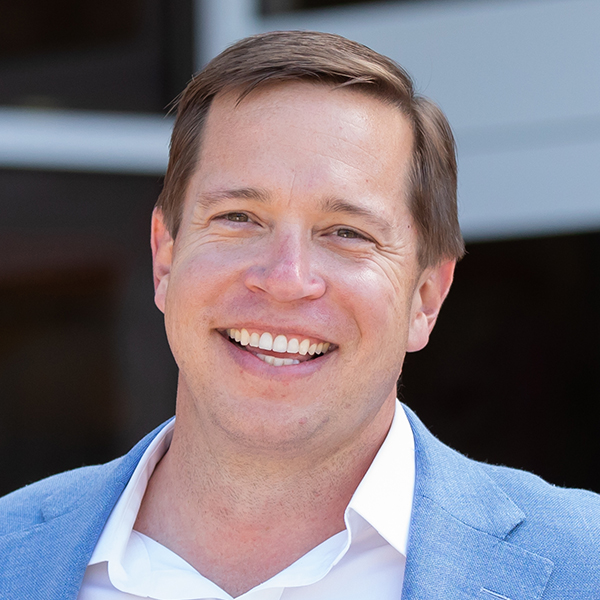 TREASURER
Michael Disharoon
Partner, Cerity Partners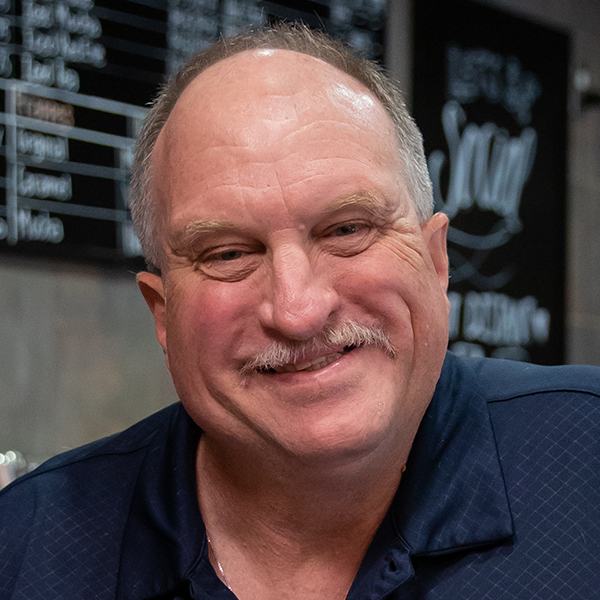 SECRETARY
Thomas H. Gustafson
Community Leader 
DIRECTORS
Ricky Anderson
Executive Vice President,
Colliers International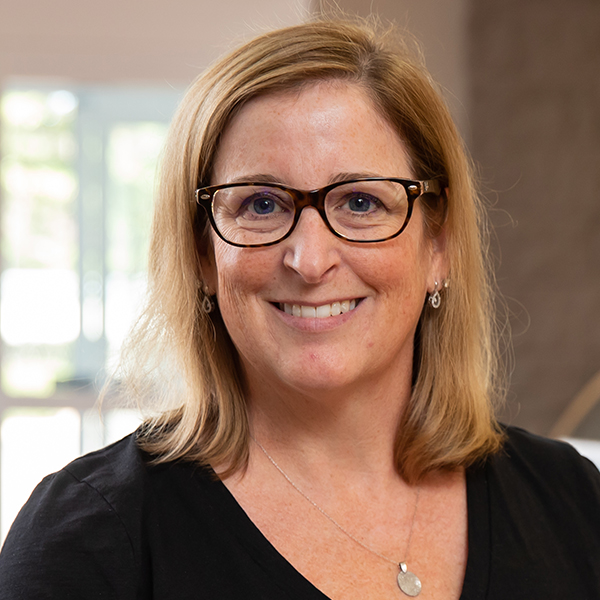 Colleen Craig
Community Leader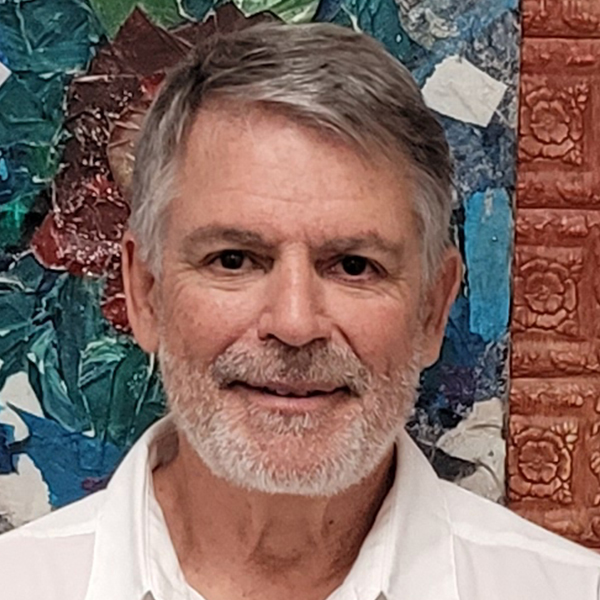 Chuck Ferrer
Senior Director Ocean Freight Logistics,

American Sugar Group
Godfrey Grier
Vice President of Operations,
Pinpoint IT Services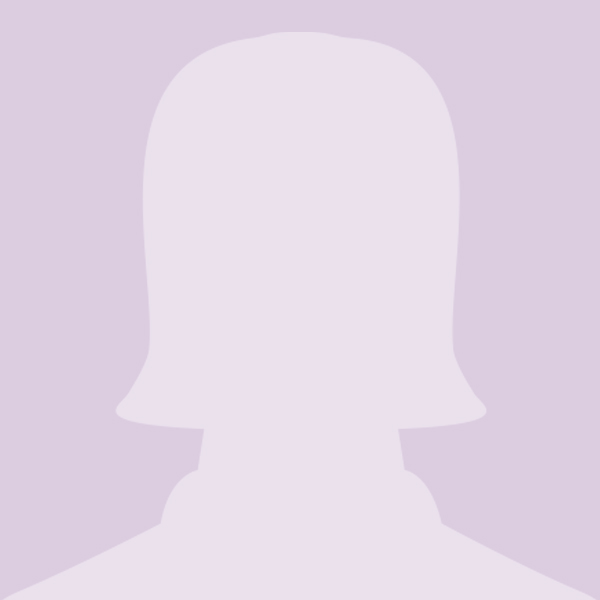 Linda Laibstain
Community Leader
Charles Malbon
President, Tanklines, Inc.
Robert Maroon
Founder, The Therapy Network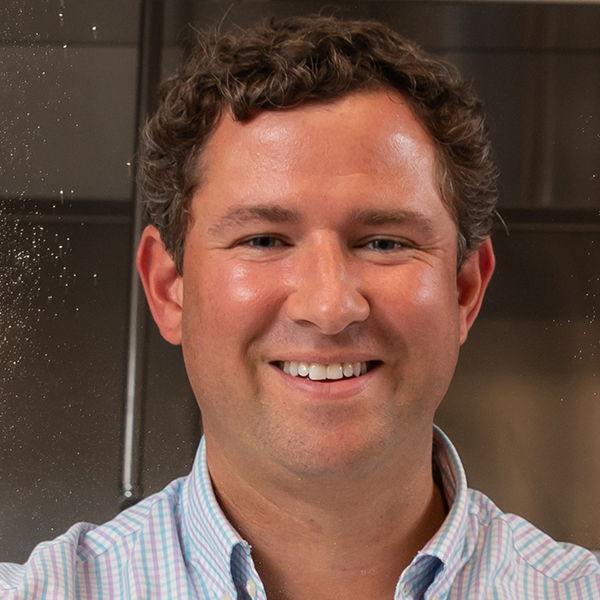 Scott Miller
Attorney, Williams Mullen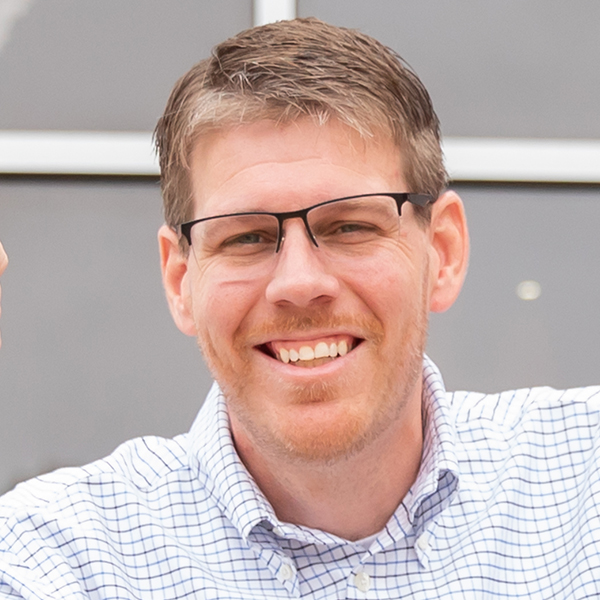 Jeff Nowak
Assistant Vice President,

Towne Benefits & Investment Group
FOUNDING BOARD MEMBER EMERITUS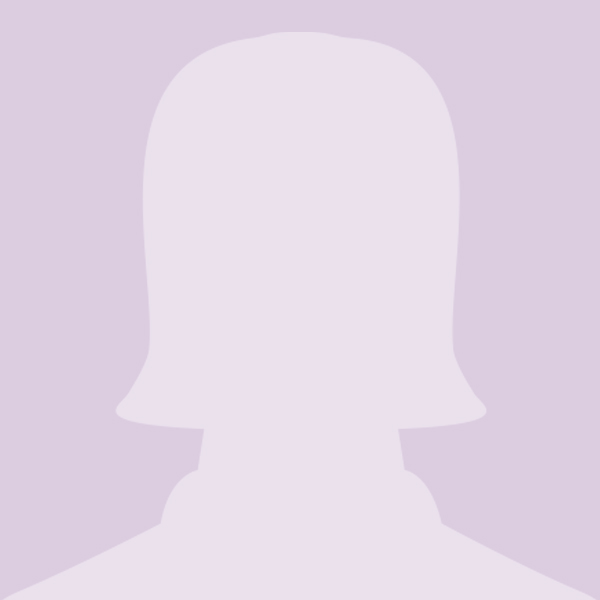 Bettie Goodman
Community Leader
EXECUTIVE DIRECTOR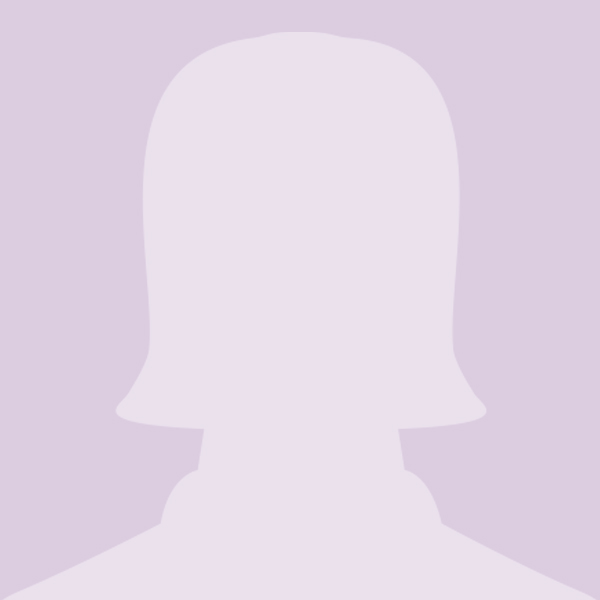 PAST BOARD PRESIDENTS
John Jordan
Ben Huger
Robert Dewey
Cheney Cole
Robert Taylor
Joyce Schmidt
Charles Malbon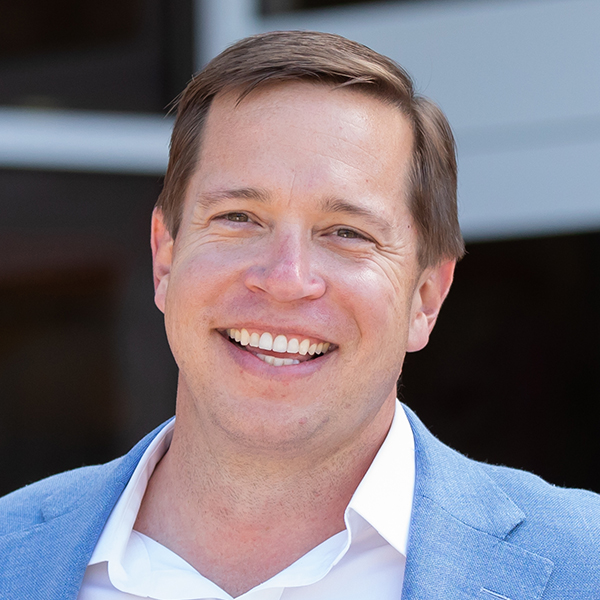 "I think Sugar Plum serves an important function in the community.  It could help people even more in the future, so I like that I could be part of that-part of something so impactful."
Michael Disharoon – Board Treasurer