Baking a difference since 1987
A LOOK BACK: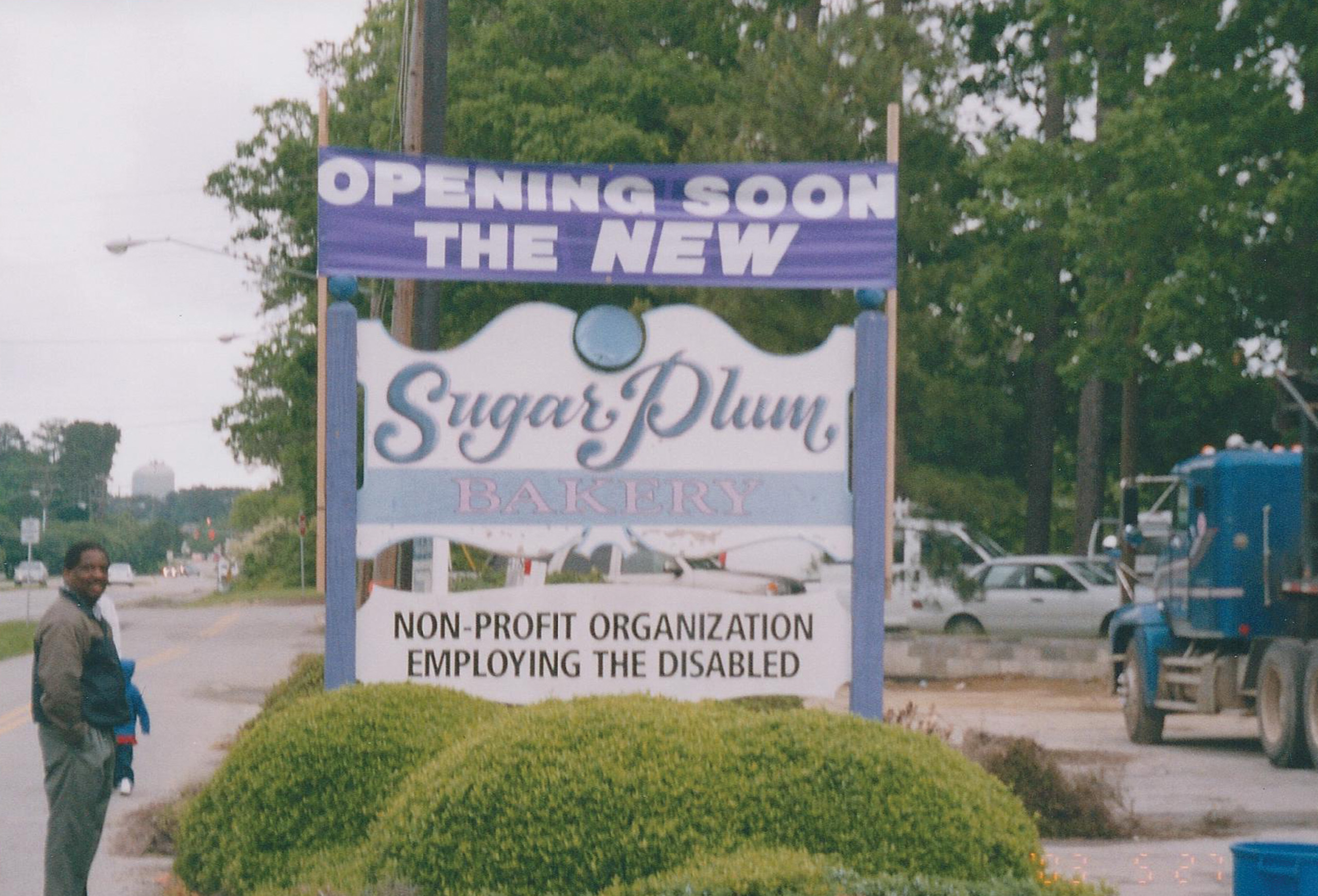 1985
Sugar Plum Bakery was founded and incorporated as a nonprofit 501c3 organization by Carl and Deborah Marshall and Reverend John Jordan.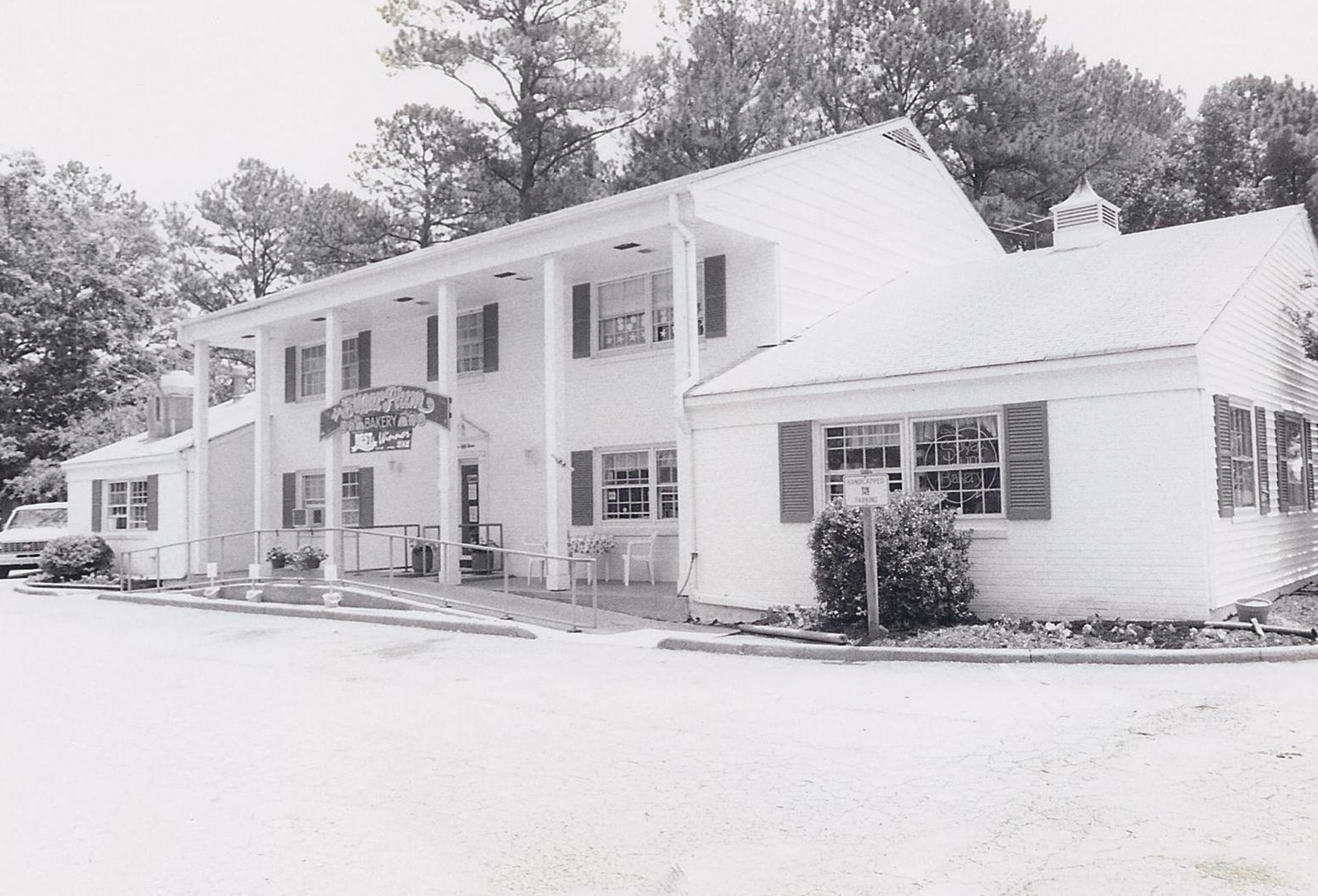 1987
We opened our doors for business! Financial support from the city of Virginia Beach, many private foundations, businesses, organizations, banks, and individuals, along with in-kind gifts and lots of manual labor from out community made this sweet dream a reality that continues to thrive still today. Four individuals with disabilities began working at the bakery.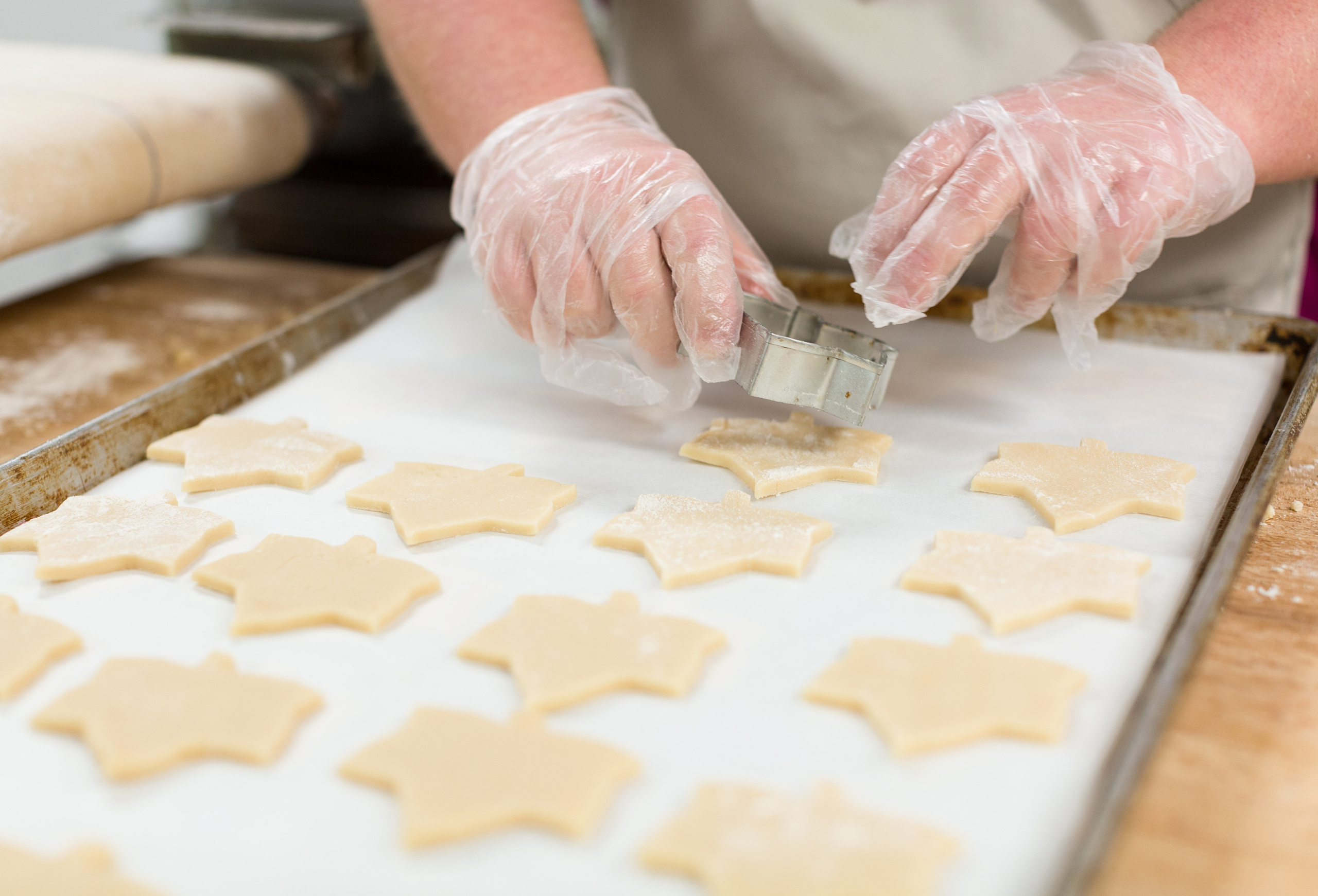 1990
Vended by DARS Department of Aging and Rehabilitative Services. Began offering employment services for individuals qualifying for DARS services.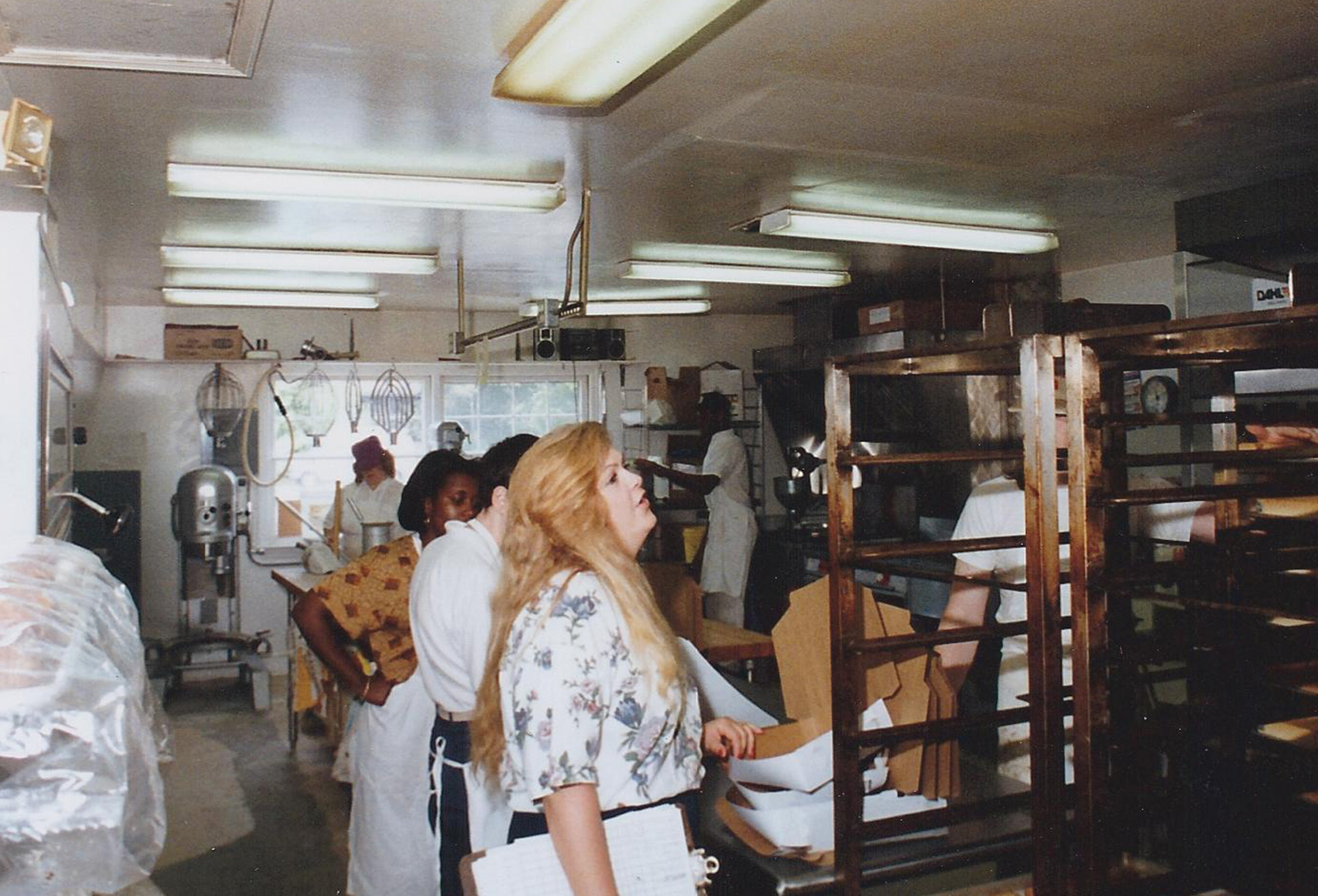 1993
Partnered with the Virginia Beach community services board to provide job skills training for individuals who receive Medicaid Waiver services.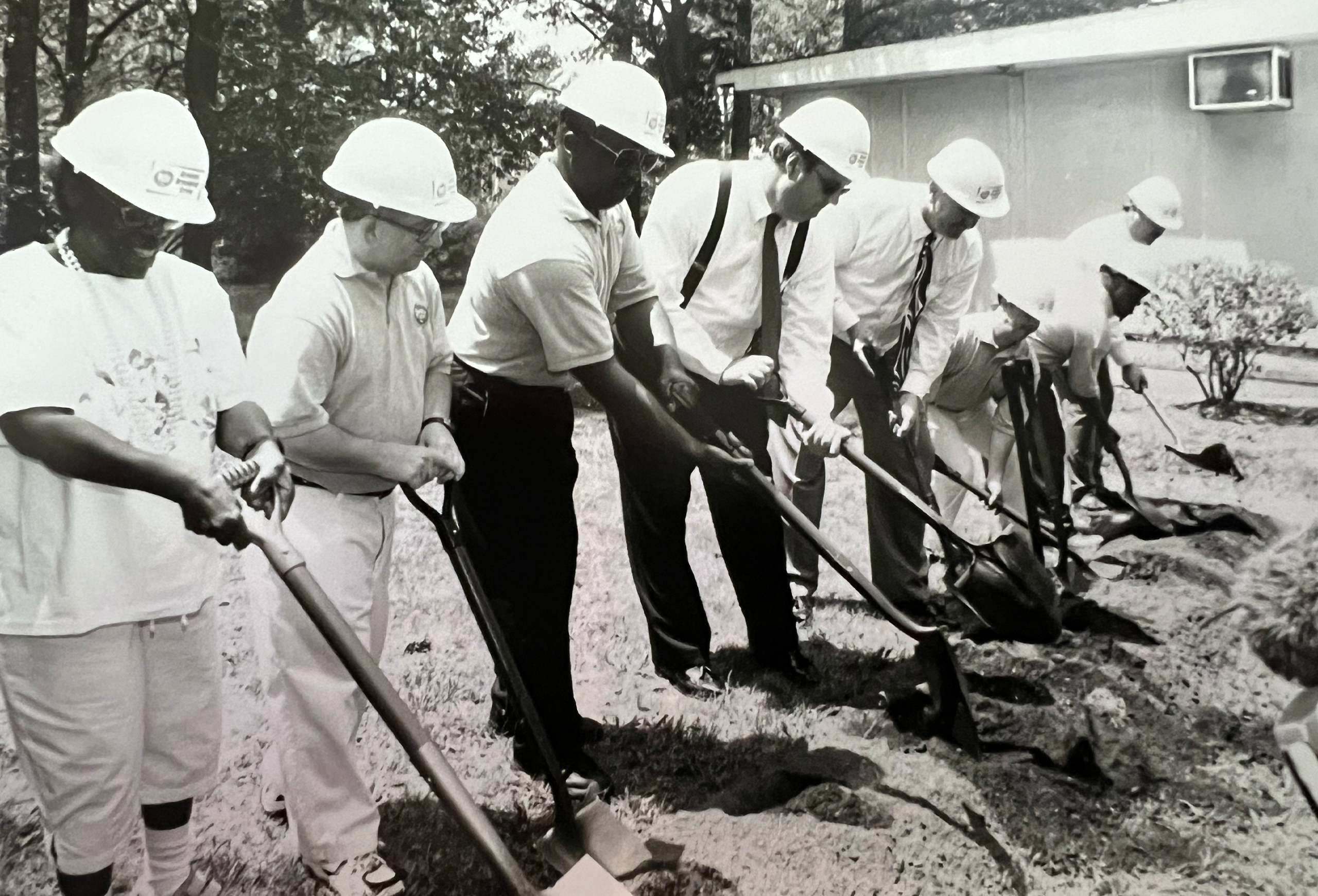 2001
Capital campaign and new building design lead to groundbreaking ceremony and new construction. Named Best of the Beach for 9 years and running.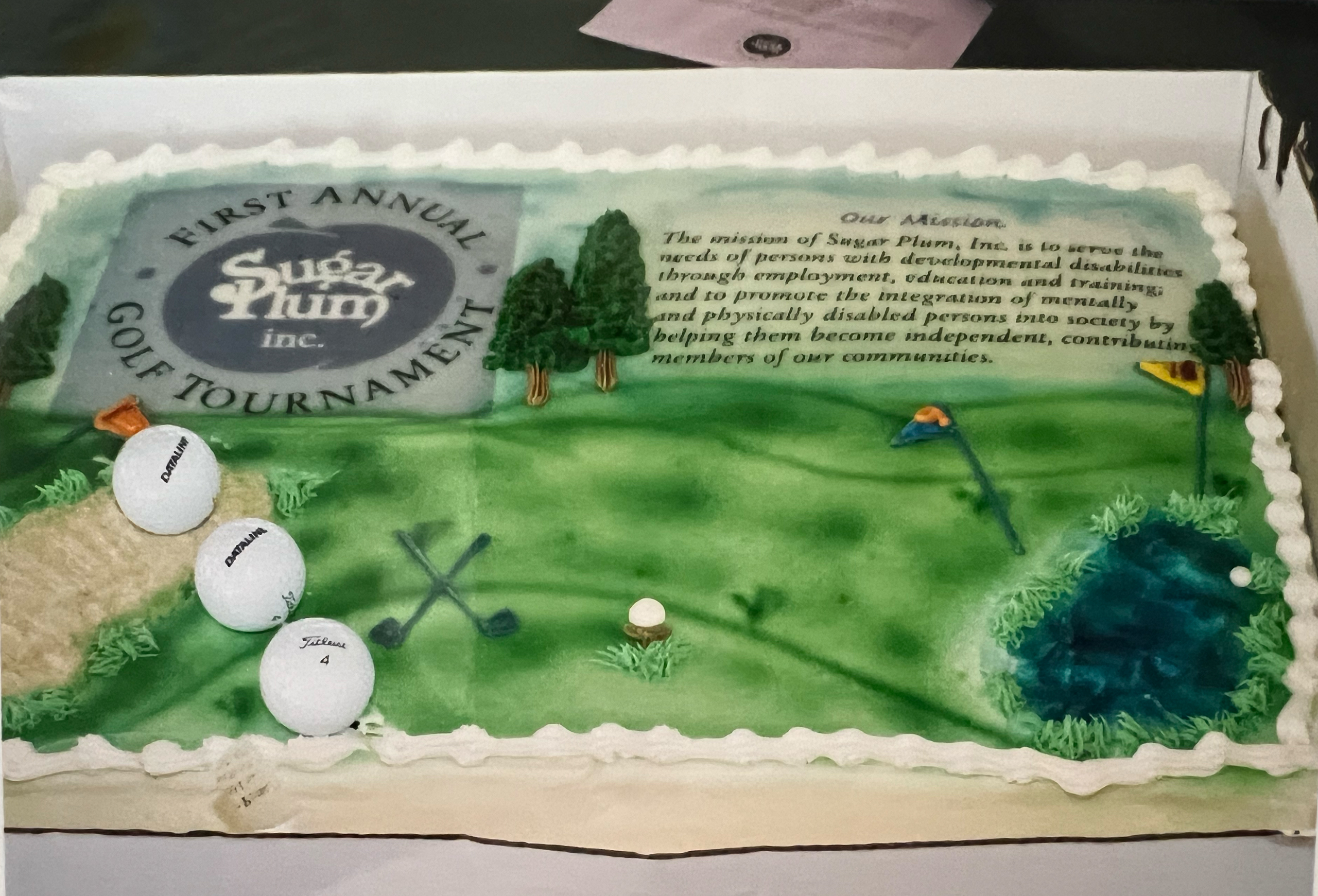 2003
First Annual Golf Tournament at Bayville Golf and Country Club was held in the spring. After Mother's Day, we closed our doors in complete the new and improved bakery. In August the new bakery opened. Sugar Plum Bakery became CARF accredited. CARF mission is to promote the quality, value, and optimal outcomes of services through a consultative accreditation process and continuous improvement services that center on enhancing the lives of the persons served.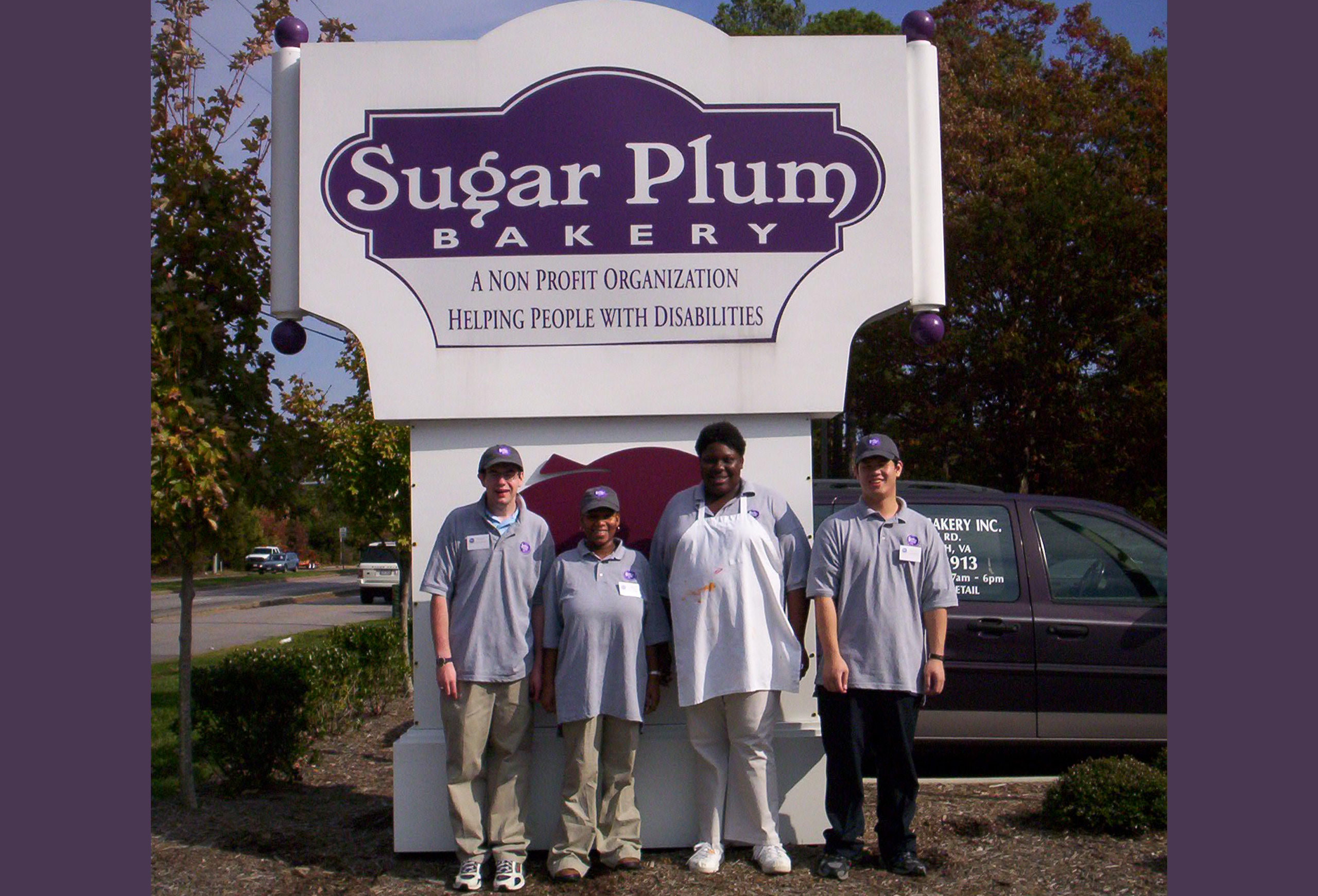 2005
Partnered with the Virginia Beach school system to create a Transition Program- Sugar Plum Bakery became a work experience site for high school seniors exiting from the school system. Over 35 students participated in the program.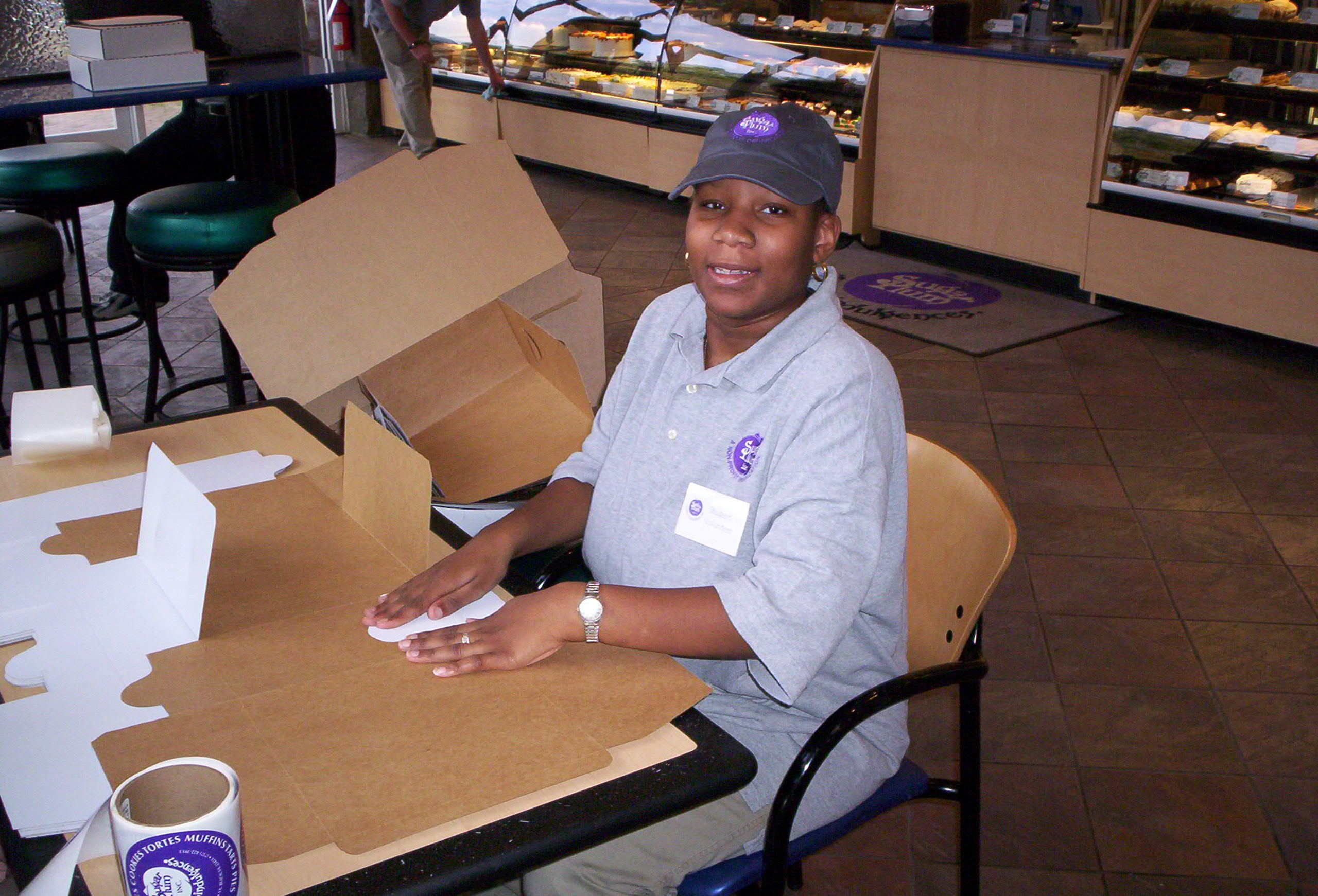 2006
We began to offer a job skills training program for individuals receiving waiver services. Individuals learned how to complete many jobs at the bakery such as scooping cookies, depanning, cakes, greasing cake pans, folding boxes and making cupcakes.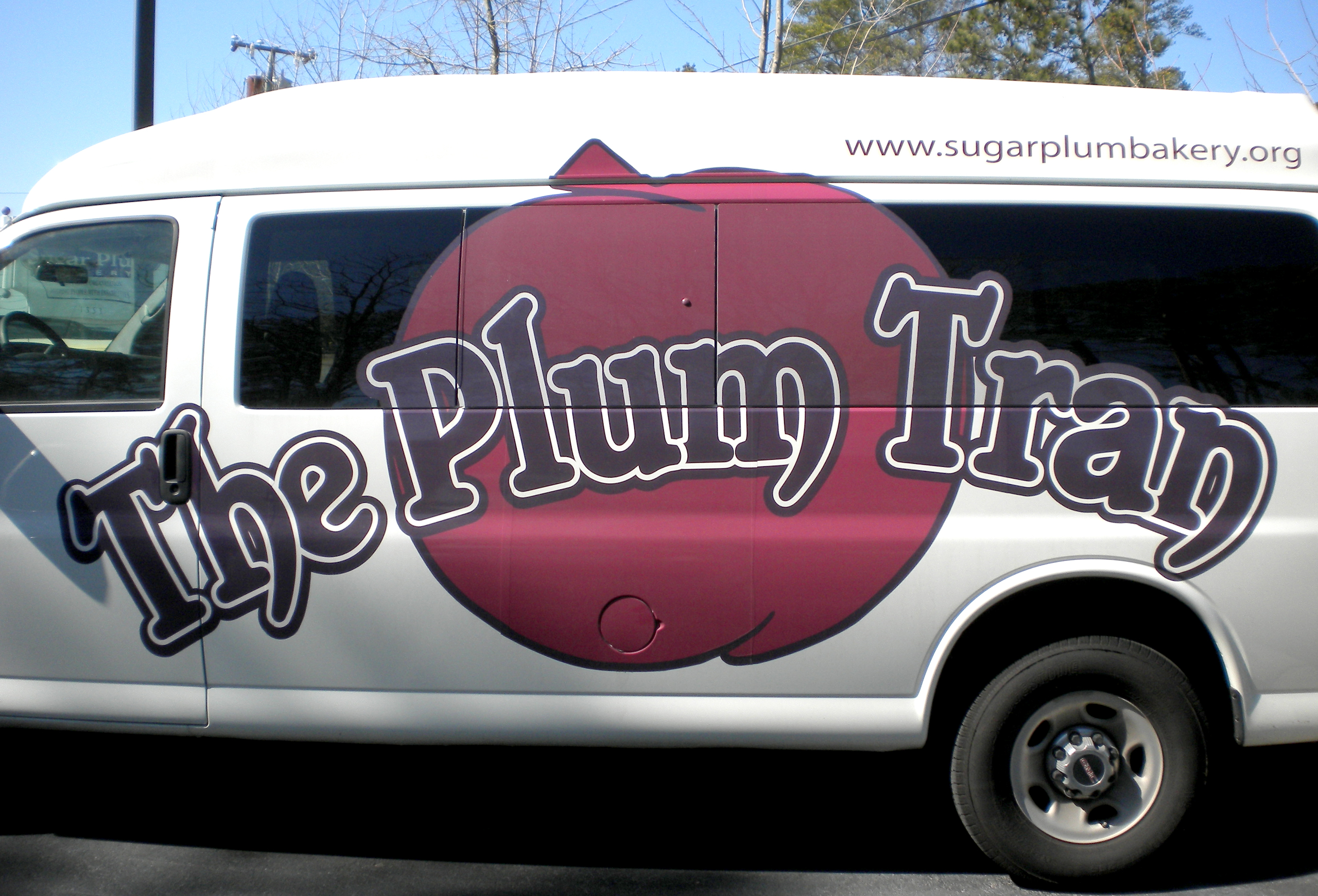 2009
Began our own transportation service providing our prevocational program with safe and reliable rides to and from the bakery.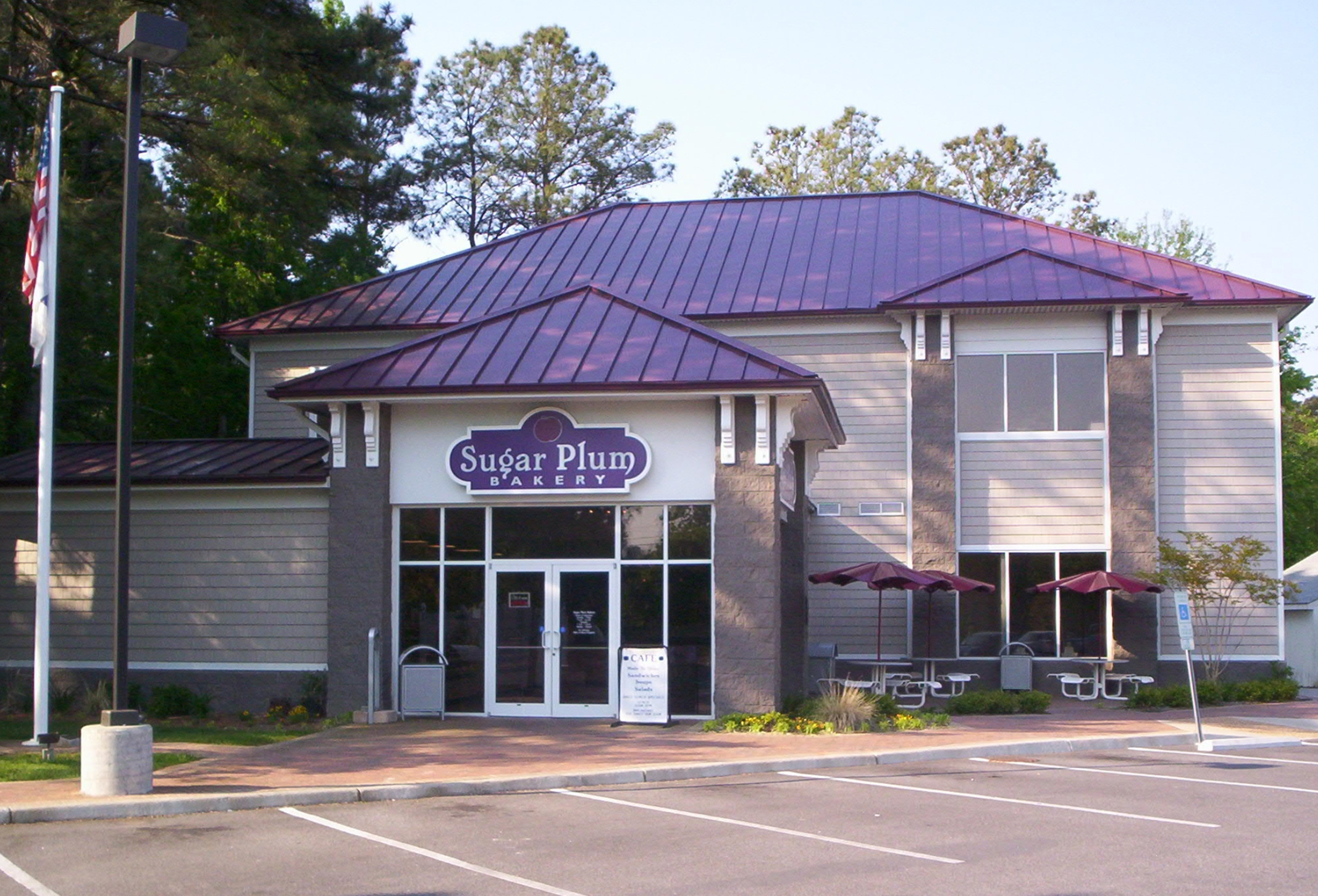 2011
Constructed a new atrium with double automatic doors allowing for all to enter the bakery independently. This was made possible through a generous donation from Amerigroup Foundation and the Beasley Foundation. Dedicated conference room in the memory of Reverend John Jordan.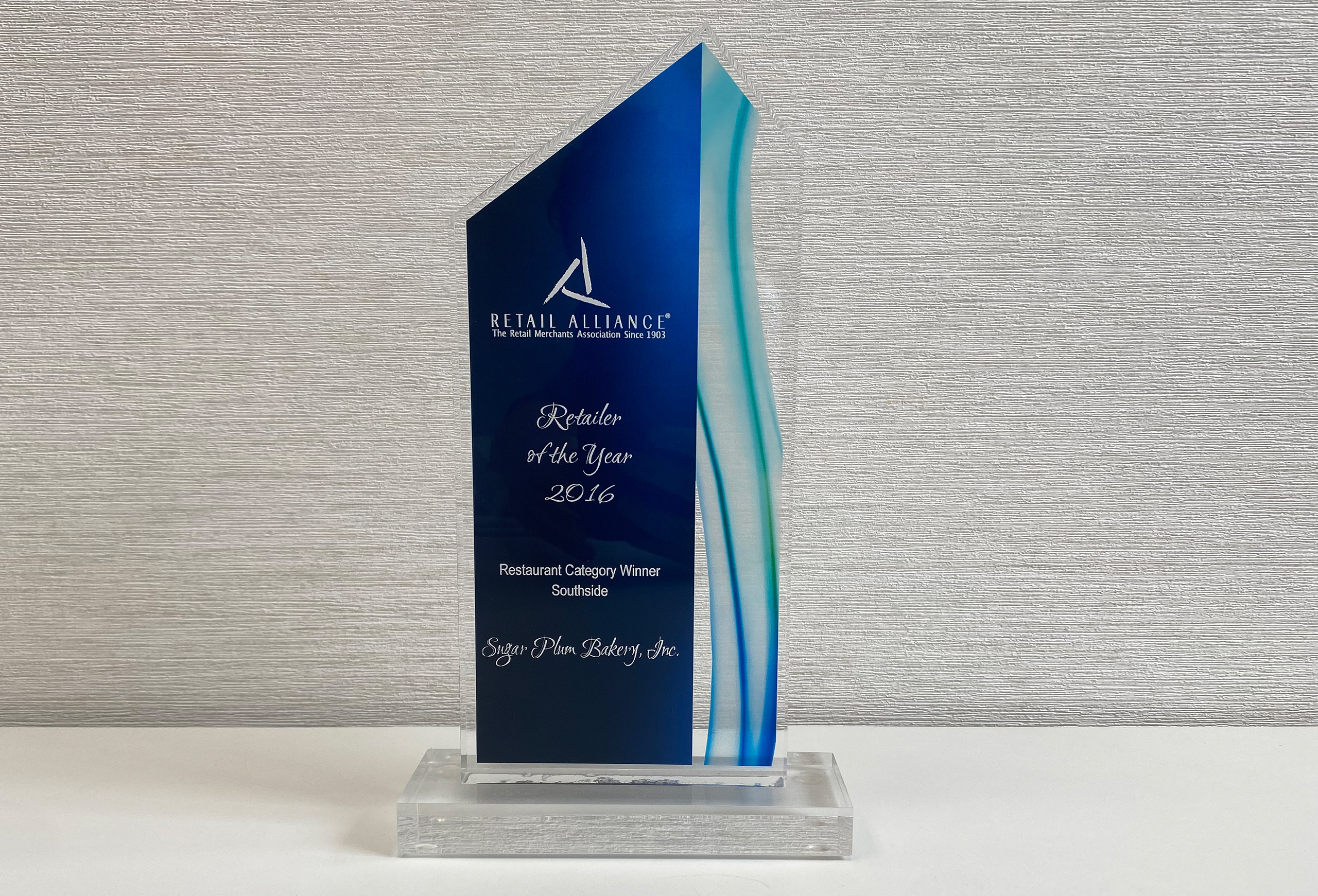 2016
Sugar Plum Bakery awarded Restaurant of the Year Southside by Retail Alliance.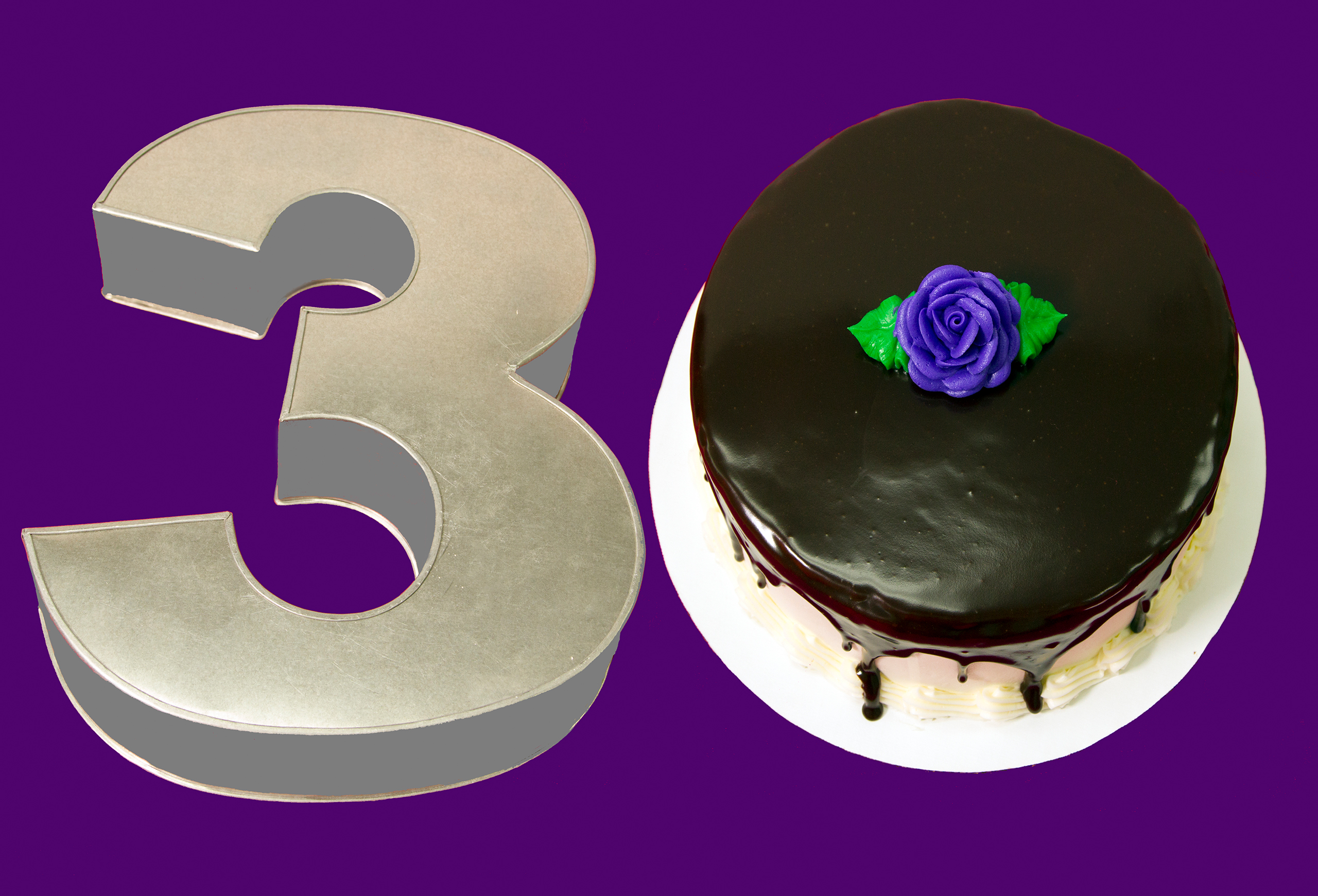 2017
Sugar Plum Bakery celebrates 30 years in the current bakery facility.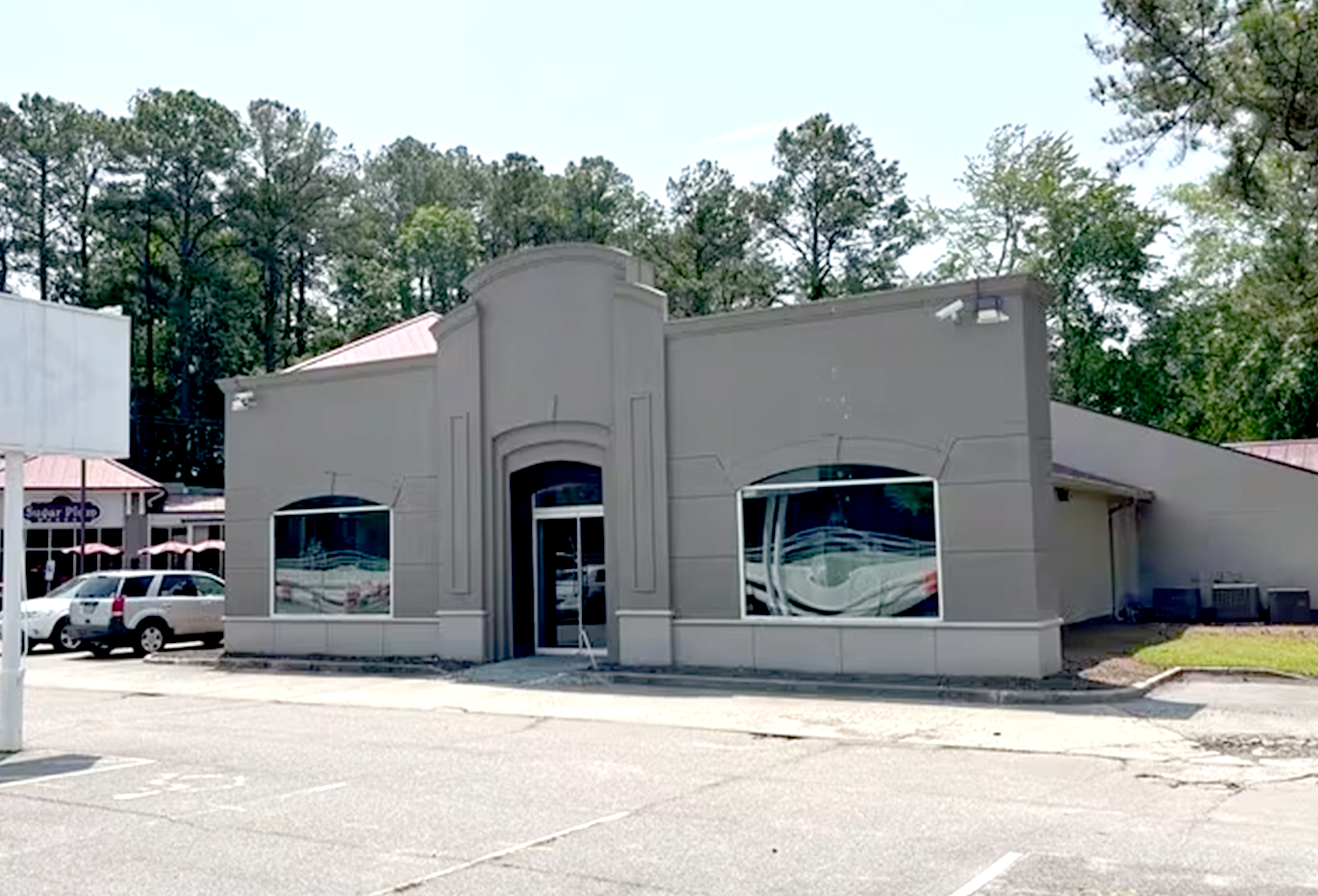 2021
Purchased 1361 Laskin Road location. Sugar Plum Bakery awarded SHIFT award from SHRM for providing innovation in creating new opportunities for the existing and potential workforce.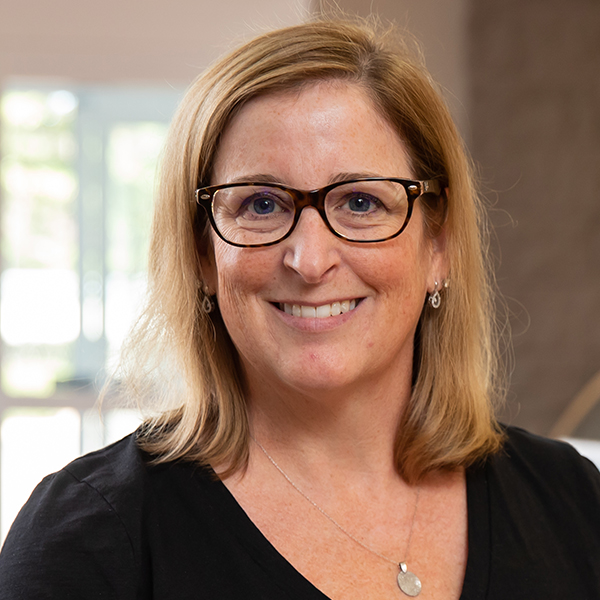 "The golf tournament is the bakery's only annual fundraising event; helping plan it every year helps make the mission possible. Seeing how Sugar Plum staff train individuals with developmental disabilities with job skills so they can get a job and gain more independence is wonderful."
Colleen Craig – Board Member