Supported Employment is one of many effective ways to assist people with developmental disabilities in gaining and maintaining competitive employment.
Sugar Plum Bakery provides individual, and group supported employment services for individuals with intellectual and developmental disabilities.
Individual Supported Employment services are provides one on one by a job coach to an individual in an integrated work site.  Current placements include McDonald's, The Ability Center of Virginia, Carrabba's Italian Grill, Sugar Plum Bakery.
Group Supported Employment services are provided at Sugar Plum Bakery.  Individuals who have Building Independence (BI) Waiver, Family & Individual  Waiver (FI) or Community Living Waiver (CL) qualify for this program. Individuals must complete a 60 day assessment and be willing to participate in Career Counseling training. Group supported employment services are provided Tuesday through Friday 8:30 to 3:30.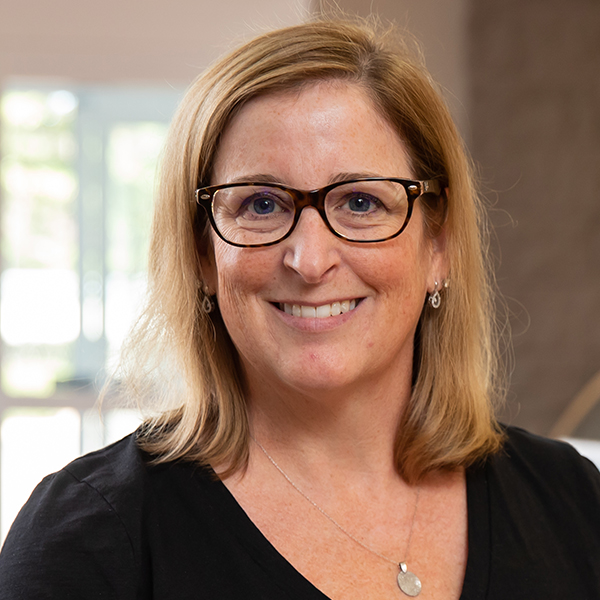 "The golf tournament is the bakery's only annual fundraising event; helping plan it every year helps make the mission possible. Seeing how Sugar Plum staff train individuals with developmental disabilities with job skills so they can get a job and gain more independence is wonderful."
Colleen Craig – Board Member