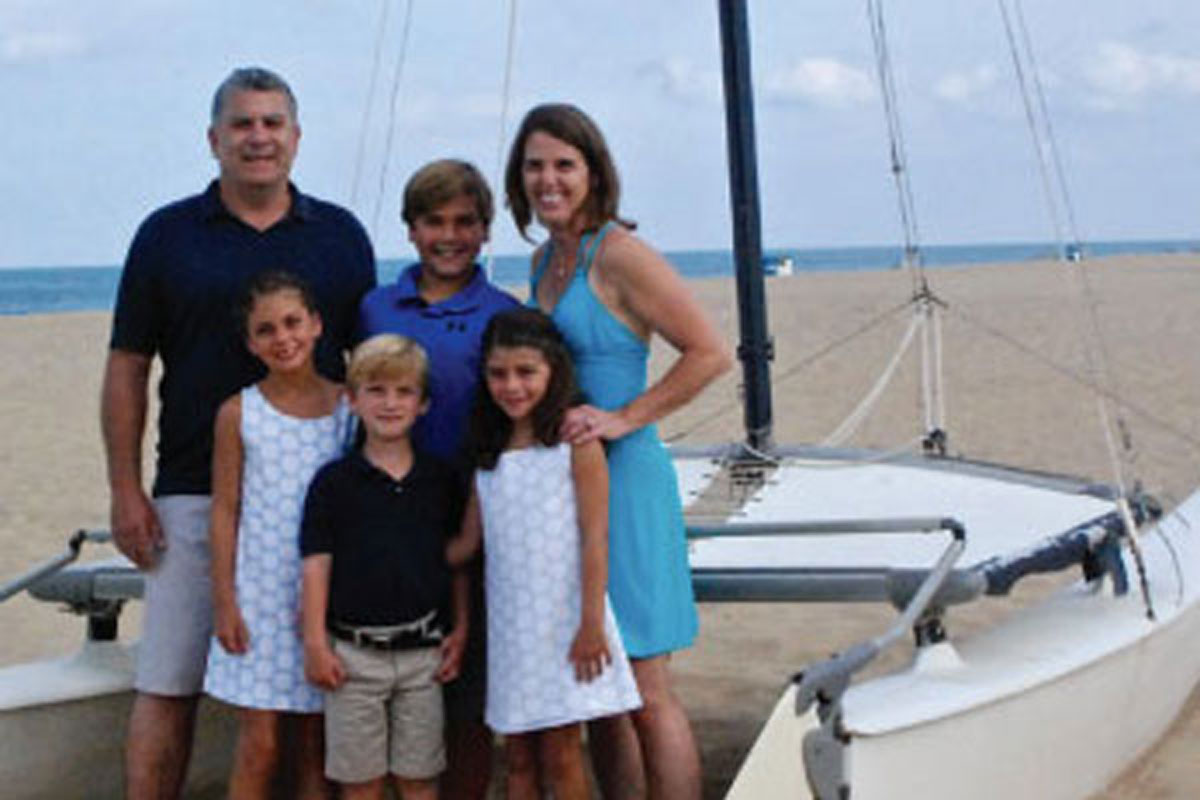 What does your business do to support Sugar Plum?
We maintain the grounds at the bakery, and donate 50% of our services. HLD Landscaping is a full-service landscaping company, so we take care of the mowing, beds and planters, as well as the irrigation system. We come out once a week to mow and then about every four weeks to do fine gardening.
How did you first get involved?
I knew Rev. Jordan very well, and he was one of the bakery's founders. Then, in the early 2000s, Rick Galliford from the board of directors approached me about donating some services. He had seen my work and wanted the grounds at the bakery to look as good as my other properties.
What plants did you specially select for the bakery's entrance?
We focused on elements that would complement the plum color scheme. So we brought in loropetalum, knockout roses and boxwoods. Then we added some nice concrete planters and filled them with dwarf blue spruces and Newport blue boxwoods.
Do you ever stop in for a treat?
Yes, as long as I know my wife isn't going to catch me! I love the chocolate donuts and lemon drop donuts. They also have a great lunch menu, so I come in to eat then too…. though I still end up staring at the donuts! Why does Sugar Plum mean so much to you? We have four children (Teddy, 5, Zoe, 6, Maria, 8, and Leo, 11), and every one of them has gotten a Sugar Plum smash cake for their first birthday. Actually, we still get all the kids' birthday cakes there. But I also value the mission. Several of our friends have grown children with disabilities, and I love coming in and seeing them being trained, so they can go out into the working world.